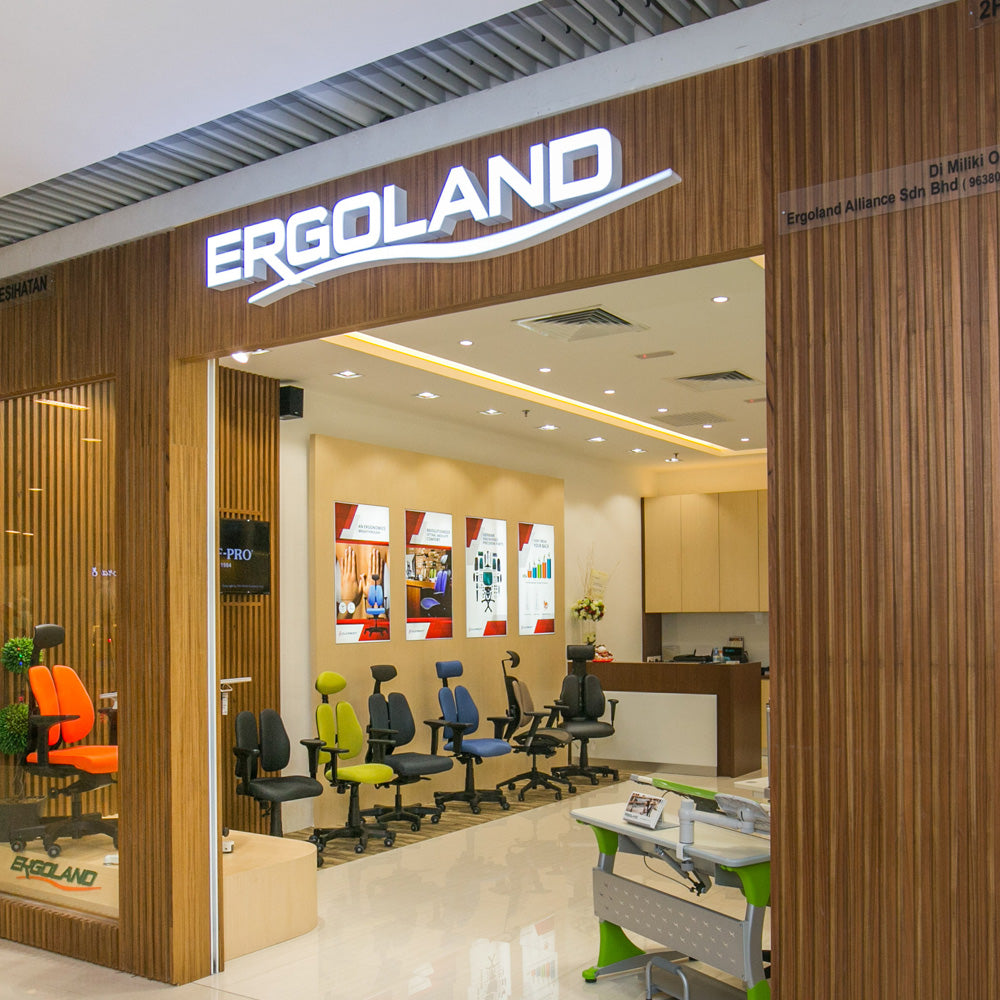 ERGOLAND is incorporated in 2006, providing sales and marketing services in ergonomic range of products. ERGOLAND believes in a world where the healthy lifestyle is the source of joys, the foundation of success and the path towards good health and well being.


Our Vision: We aim to create a comfortable life through ergonomic lifestyle to many people
Our commitment is to create value for our customers through innovation in our products and services

We achieve this with :
- high quality of products and services
- continuos innovation
- providing wide range of ergonomic solutions.